The event was held Saturday, September 14, 2019 to raise funds for the education and scholarships programs of the Tailwind Aviation Foundation. 24 pilots and passengers in 16 planes, along with 20 volunteers, 31 sponsors and donors and 5 airports came together to raise $12,000 for the program.
Check out these pictures taken of the event this year!
Congratulations to our Contest Winners
Best Hand – 1st: Dave Powell, 2nd: Dillon Presslor, 3rd: Nate Van Name
Spot Landing – 1st: Robbie Moon, 2nd: Terry Miller, 3rd: Dale Mitchell
Flour Drop – 1st: Shawn Dible, 2nd: Brandon Gandy, 3rd: Emma Kisic
Flight Timing – 1st: Doug Lamb, 2nd: Dwayne Bell, 3rd: Rob Fourt
Sponsors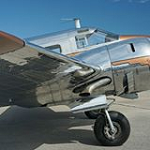 Our mission at Afterglow Aircraft Services is to provide our Customers with the most extensive list of Quality, Safe, and Professional Aircraft Revitalization Solutions at economical and competitive prices. Our services span from Exterior Detailing, Revitalizations and Refurbishments to Interior Deep Cleaning, Refinishing and Refurbishments.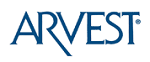 Our history has shown that when we put the customer first, get involved in the community and hire tremendous associates it generates success. We are very thankful to our customers and communities for allowing us to serve you.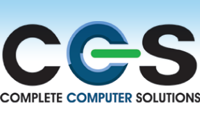 Since our inception in 2003 Complete Computer Solutions have continued to provide quality driven, high value IT support services to small and medium sized businesses throughout Northwest Arkansas and the Tri-State Area.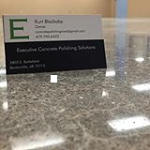 Executive Concrete Polishing Solutions specializes in high quality concrete floor grinding & polishing for commerical and residential applications.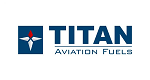 Titan Aviation Fuels is the national marketer of Shell branded aviation fuels in the United States. Our longstanding supplier relationships provide our customers competitive pricing, dependable supply, and business-enhancing support programs.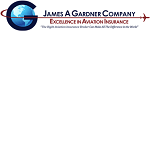 Offering a full spectrum of aviation specialty insurance, our mission is simple: Act as a client advocate, delivering our clients the best value and quality aviation insurance and risk management services with the utmost integrity, professionalism and personal service.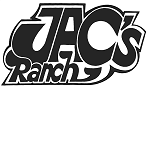 Jac's Ranch is a Quality Genetics and Purebreed Black Angus Cattle breeder based out of Bentonville, Arkansas. We feature two sales annually. Located at 10054 Arkansas 72, Bentonville, AR 72712 (479) 273-3030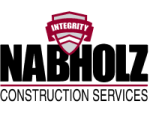 Founded in 1949, Nabholz Construction Services is one of the nation's leading general contractors and construction managers. The company is employee-owned, licensed in forty states and has offices in Arkansas, Oklahoma, Missouri and Kansas. For more information visit the company's Web site.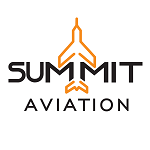 We want to make your trip to Northwest Arkansas the best possible experience for you and your passengers. Whatever you're flying, you're welcome here. If there's anything we can do to make your visit more pleasant, your business travel more productive, or your stay more comfortable just contact us and let us know.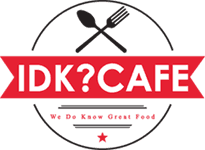 Our food is sourced locally when possible, from farms like Fresh Right Now & Crystal Lakes Farms. Our breads are baked locally at Stone Mill Breads. Our coffees are 100% Rainforest Alliance certified and locally roasted by Mountain Bird Coffee. We believe food should be enjoyed! Farm to Table Fresh ingredients! Love being the main ingredient. Ask about Catering!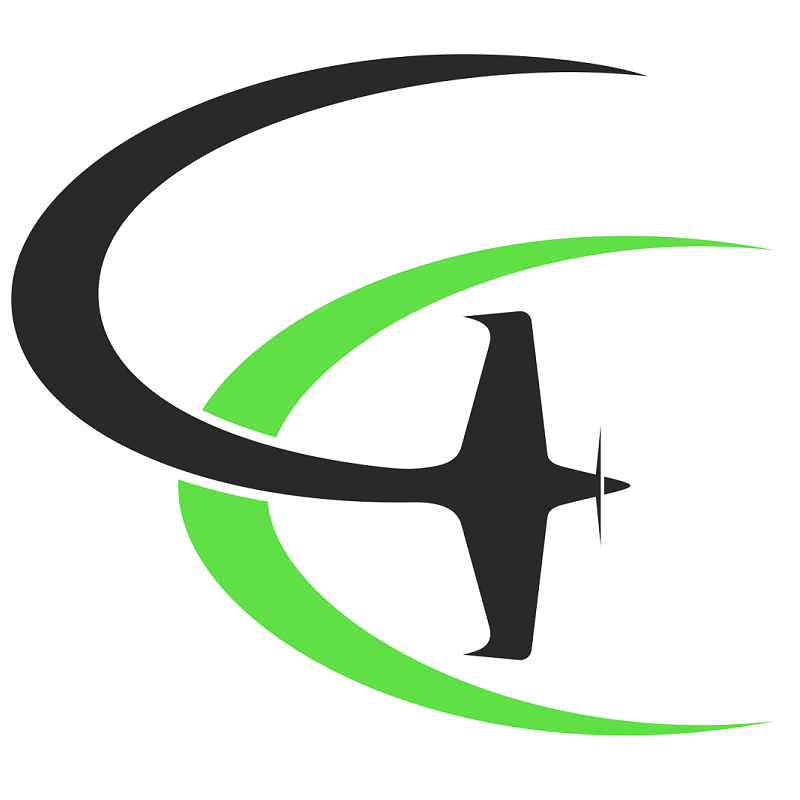 Game Composites was founded with the goal to design, certify and produce the world's best aerobatic and touring aircraft. Manufacturer of the GB1 GameBird, the lightest, fastest, easiest to fly and most practical aeroplane in its class.



Find your adventure! Located along the Mulberry River within the Ozark National Forest in Arkansas, Byrd's Adventure Center is your destination for all outdoor sports and events. Dine in style at our new riverfront restaurant. We serve up everything from juicy steaks to fresh salads, home-made desserts and much more. Fly in, float in, or drive in to enjoy a tasty meal and a gorgeous view.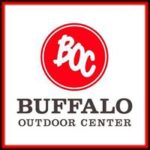 Stay and Play in Arkansas' Most Beautiful Place – Buffalo Outdoor Center, where our cabin, river, trail, zip line and RV camping adventures are surrounded by Arkansas' finest scenery—upper Buffalo National River country!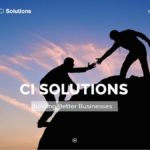 Building better business through empowerment, collaboration, and deep learning. We offer all things continuous improvement: Strategy Deployment, Lean, Lean Six Sigma, Theory of Constraints Change Management and Hands-on Problem Solving. We seek out and incorporate emerging ideas.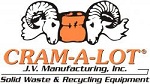 The Springdale, Arkansas based company is privately owned and has been in business since 1978 providing CRAM-A-LOT® Solid Waste & Recycling equipment for commercial and industrial applications. The company has two manufacturing locations, one in Springdale, Arkansas and the other in Conway, Arkansas.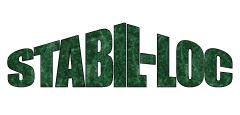 Stabil-Loc is a nationwide network of 50+ authorized contractors who are factory trained and able to install our patented piering products – the ONLY piering system in the last 100 years to provide permanent stabilization for a foundation.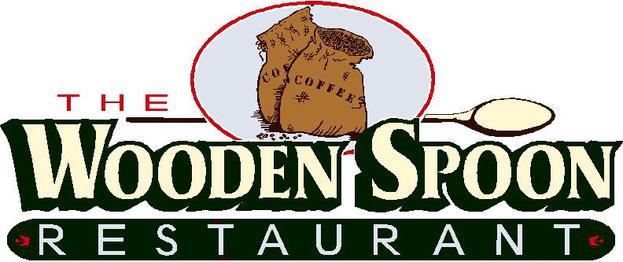 Built originally as a horse barn in central Michigan prior to 1870. It was dismantled and moved to our location at 1000 South Gentry Blvd. The beams were scrubbed and re erected exactly as they came down. We designed and built the new building to compliment the old. Come see us. We would love to serve you some great food. And don't forget dessert!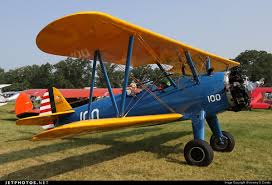 Draggin Ads does just that. Exceptionally.
Comprehensive Network Solutions Inc.
Legacy Skies Aviation, LLC
James Farm
Individual Donors:
Donna Perkins
Tim Skinner
Travis Eddleman
David Newman
Pilots and Passengers

Terry Miller (4M1 – Berryville, AR), N66SH – 2006 Flight Design CTSW
Dwayne Bell (KASG – Springdale, AR), N188DL – 1985 Maule MX7 – Thanks for hosting this event and giving back to kids interested in aviation!
Mark Spencer (KVBT – Bentonville, AR), N2442G – 1959 Cessna 182
Jodie McAlister (KASG – Springdale, AR), N395H – 1959 Helio Courier
Chip Gibbons (KVBT – Bentonville, AR), N56395 – 1980 Maule M5 Lunar Rocket
Emma Kisic (KVBT – Bentonville, AR), N92099 – 1969 C182
Scott Musgrave (KVBT – Bentonville, AR), N357BK – 2003 Glasair Super IIS-FT
Lance Ashmore (KVBT – Bentonville, AR), N357BK – 2003 Glasair Super IIS-FT
Ronny Barnett (KVBT – Bentonville, AR), N735RK – 1977 182Q
Nate Van Name (KVBT – Bentonville, AR), N735RK – 1977 182Q
Aaron Jolliff (KVBT – Bentonville, AR), N80295 – 1975 Cessna 172M
Jeff Presslor (KJLN – Joplin, MO), N11749 – 1974 Cessna 150
Dillon Presslor (KJLN – Joplin, MO), N11749 – 1974 Cessna 150
Dale Mitchell (4M1 – Berryville, AR), N6900E – 1959 Cessna 175A Skylark
Michael Mercer (KHOT – Hot Springs, AR), N96MJ – 2016 RV12
James Kelly (KFSM – Fort Smith, AR), N7160C – 1992 North American T-28C
Austin Freeman (KFSM – Fort Smith, AR), N7160C – 1992 North American T-28C
Rob Fourt (KASG – Springdale, AR), N7602G – 1970 Cessna 172L
Dave Powell (KVBT – Bentonville, AR), N8183A – 1952 Cessna 170B
Tim Keaten (KVBT – Bentonville, AR), N8183A – 1952 Cessna 170B


Volunteers

Paul Imel – Bentonville, AR – Looking forward to another great event!
Stephen Ricker – Rogers, AR
David Krutsch – Rogers, Arkansas
Linda Jennings – Rogers, AR
Paul Suarez – Bentonville, AR
Michael Leimberg – Centerton, AR
Maddie Krug – Bentonville, AR
Jerrod Krug – Bentonville, AR – Han shot first
Ashley Krug – Bentonville, AR
Terrie Arnold – Rogers, AR
Annette Schmale – Bentonville, AR
Karen Vaughn – Bentonville, AR
Jim Staggs – Bentonville, AR
Alex Kronauer – Bentonville, AR
Klint Shaddox – Bentonville, AR
Tracy Carnes – Bentonville, AR
Geoffrey Shook – Pea Ridge, AR
Heather Williams – Springdale, AR
Samantha Vargas – Bella Vista, AR
Denise Mincer – Bella Vista, AR – Reach outside of your comfort zone to explore your own potential
Curtis Mincer – Bella Vista, AR
David Houchin – Springdale, AR
Carol Houchin – Springdale, AR
Julie Powell – Rogers, AR
Barb Keaten – Bentonville, AR
Jim Lessel – Virginia